Creating An Inspiring Career In The Polyester Value Chain
We at GSMPL, nurture the talent and capabilities of our employees and provide each of them with opportunities to perform, upskill, and thrive. Our ambitions and expanding operations in yarn manufacturing, weaving, and processed fabric design and production are driving the demand for high-quality talent across multiple fields and disciplines. In addition to providing meaningful and worthwhile careers to our employees, we are equally committed to creating an environment built on a foundation of wellness and fair and equal treatment for all. We are strong believers in the inherent capabilities of our employees to reach and exceed even their own expectations and strongly encourage our people to tap and exceed their potential as individuals and professionals. Ours is a legacy of evolution and reinvention, is reflected in our ways of working and our corporate culture.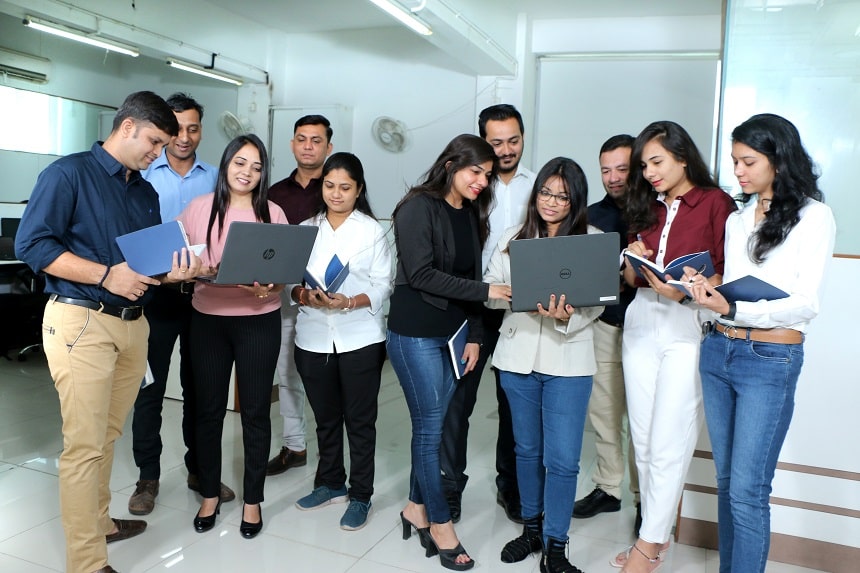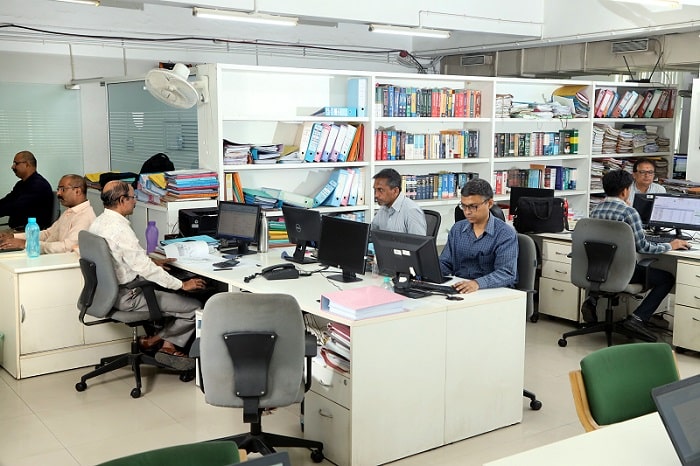 Our Culture And Values
At GSMPL, everyone is unique, and it is through that diversity that we as an organization gain strength and resilience. Our employees are encouraged to seek and find their individuality and leverage the same to contribute to the organization and to build consensus. Creativity is best expressed through the open discussion of new ideas and thoughts – to foster that very creativity we continually strive to create a dynamic and transparent workplace. We look forward to welcoming you whether you're a customer, supplier, former, current, or future employee to the GSMPL, MCPI, and TCG family.
Come And Join Us @ Garden Vareli
We Are Hiring!
Click here for the available vacancies
Want To Work With Us?
For any other positions, kindly drop your resume and we'll get back to you when there is a suitable position