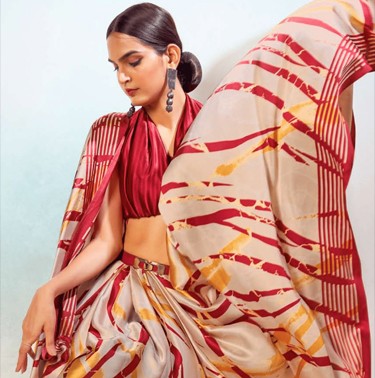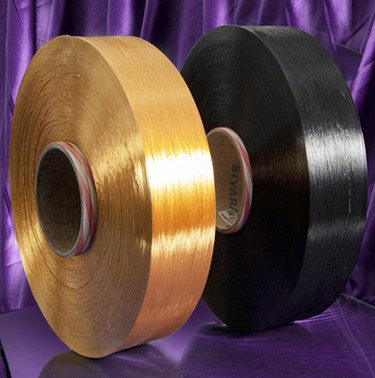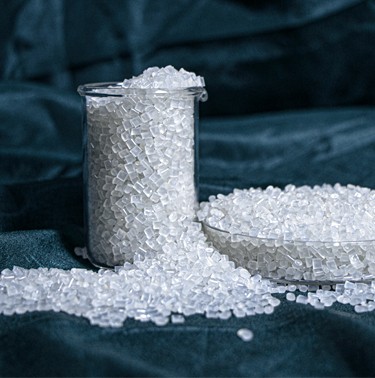 About Garden Silk Mills Private Limited
We at Garden Silk Mills Private Limited (GSMPL) – formerly known as Garden Silk Mills Limited- are recognized as a pioneer in the Indian polyester textile industry. We are present across a wide spectrum of the Polyester value chain – as one of the leading manufacturers of Polyester chips, yarns, and finished fabrics, creating value for both businesses as well as consumers.
We resonate in the consumer's mind as an iconic fashion brand. 'Garden Vareli' has delighted our customers with inspiring designs, variety, and comfort.
Since February 2021, GSMPL is a wholly-owned subsidiary of MCPI Private Limited (MCPI) and a part of The Chatterjee Group (TCG), led by Dr. Purnendu Chatterjee. MCPI Private Limited is one of the leading manufacturers of Purified Terephthalic Acid in the country.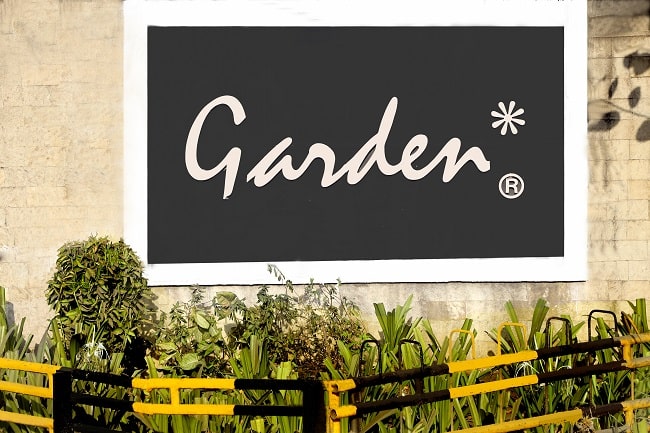 Come Work Where Passion Meets Possibilities
We at GSMPL, nurture the expertise and innovation of our teams with opportunities to grow and thrive. Our expanding operations in manufacturing, retail, and exports is a constant motivation to acquire more talent. We encourage our people to tap into their highest potential as individuals and professionals.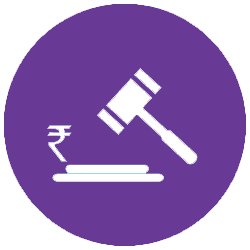 For Tender Details, Click Here